deriv002 – Kid Feardive – Toyland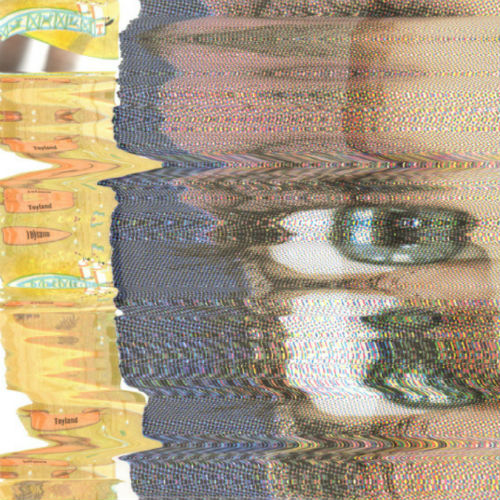 Dada and Solace
Gently Goes the Ghost
The Dreaming Crate of Antithesis

–
Download this release: 320k MP3 Full release + art
(Above media player may not render in Safari)
–
Artist statement:
"It was really fun putting the tracks together. Somehow, not creating the music or sounds myself was really liberating. And yet, I think I came up with stuff that sounds like just the kind of stuff I would do. It also got me thinking about my own releases. I've never really paid much attention to the licenses–I just left it up to the labels. Now I want to make sure it all goes out without ND. D is fun."
–
Cover art made by Brandi Strickland, her website is: brandistrickland.com
–
Tags: comprovisation, psychedelic, free, freak-out, collage
Artist's website: Kid Feardive
License: CC BY NC
–
–
This release is free. The way you can pay back the artist is by leaving a comment below. Feedback is important. Tell the artist what you think of the work!